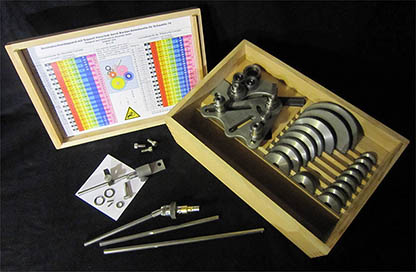 Taking as a basis the threading attachment of the sample of the 50s, I developed my own design that would be suitable for a new spindle with a radial-thrust ball bearing 7206.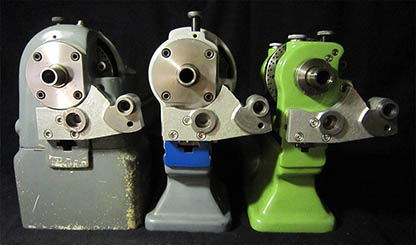 If possible, I wanted to make the tool more versatile and mobile. Schaublin 70 is now mainly used for prototyping. It is very important that you can quickly and conveniently rebuild the device for a new operation, or even disengage and perform other work on the lathe without removing the threading attachment. It is clear that the fewer links in the chain between the spindle and the lead screw of the longitudinal carriage, the less error there will be. Need a compromise.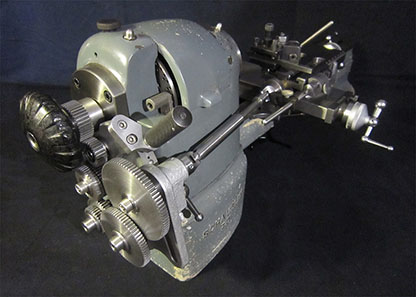 It took me about two months to develop the whole construction.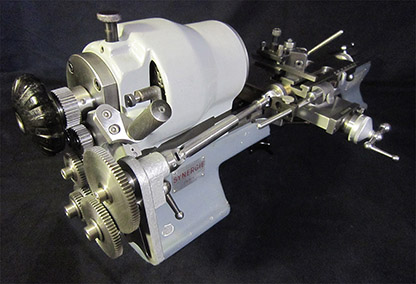 The base is made of cast iron. I did not find a foundry.
The wreath of the drive gear is wider than the gears. Two intermediate gearwheels and the driven wheel on the axis of the rotary heart, are also wider and rotate more stable.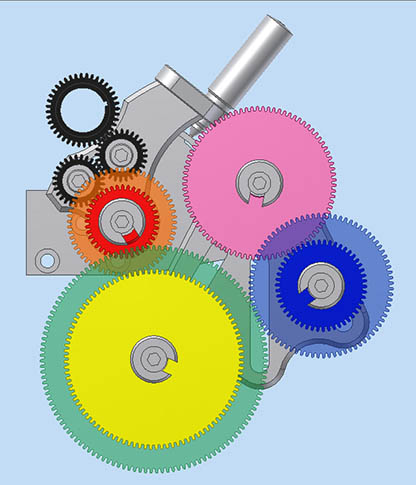 In total, the apparatus has about 150 parts. Almost 50, like bearings or bolts, I bought. The produced parts are mostly made of steel C45, then I tempered them and let go, then polished, and sandblasted. Also I made chamfers, sometimes manually, and some details were corrected again on the machine. I manufected all by yourself.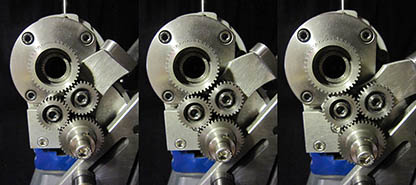 The handle of the rotary heart is corrugated, hardened, tempered and blackened
The device has built-in 7 bearings, at this the design is unpretentious in operation.